NES Boards
A collection of NES boards to inspect and use as benchmarks for future purchases or additions. Our verification group is called The Guild of Belmont, and every time a cart enters the collection we confirm its authenticity. If it passes our checks then we include it here as a reference. There are also many other excellent resources, forums and databases to use as online research points.
Bad Dudes vs Dragon Ninja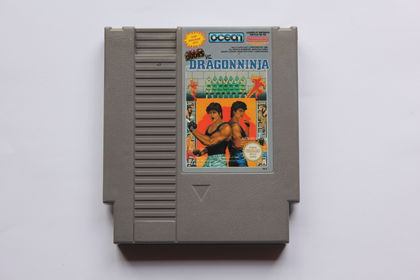 Faxanadu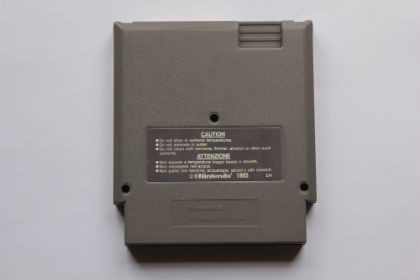 Hogan's Alley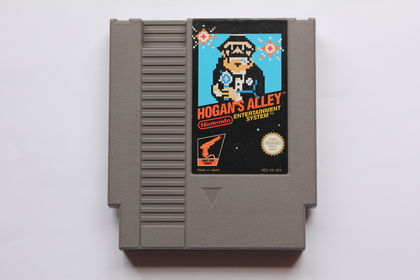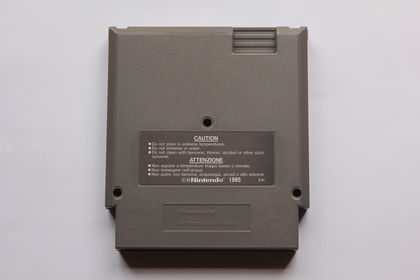 Kid Icarus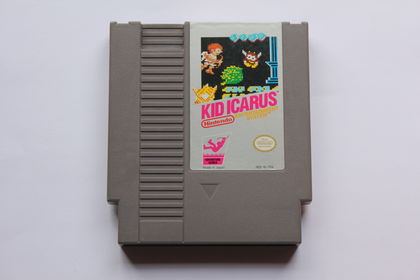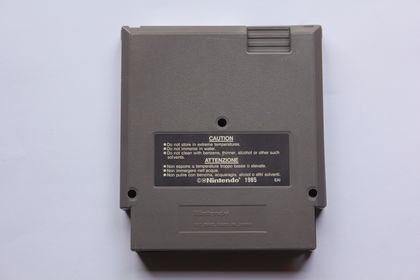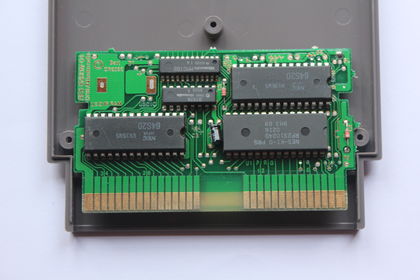 Kung Fu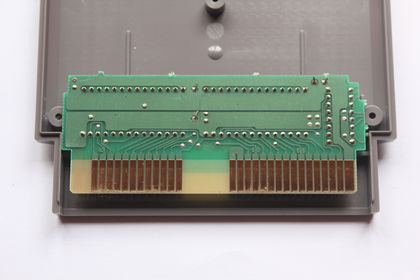 Ninja Gaiden 2
This is the NTSC edition of the game.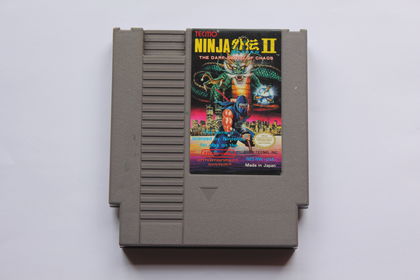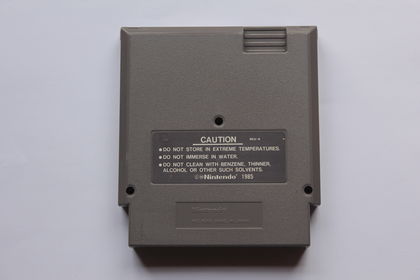 Super Mario Bros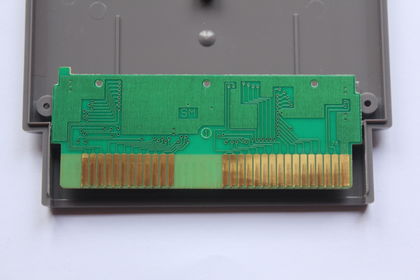 Top Gun
Yoshi's Cookie